myFirst Sketch is designed to add joy into your child's learning process. After all, drawing is the building block for learning new complex concepts. Journey with us as we build big minds together!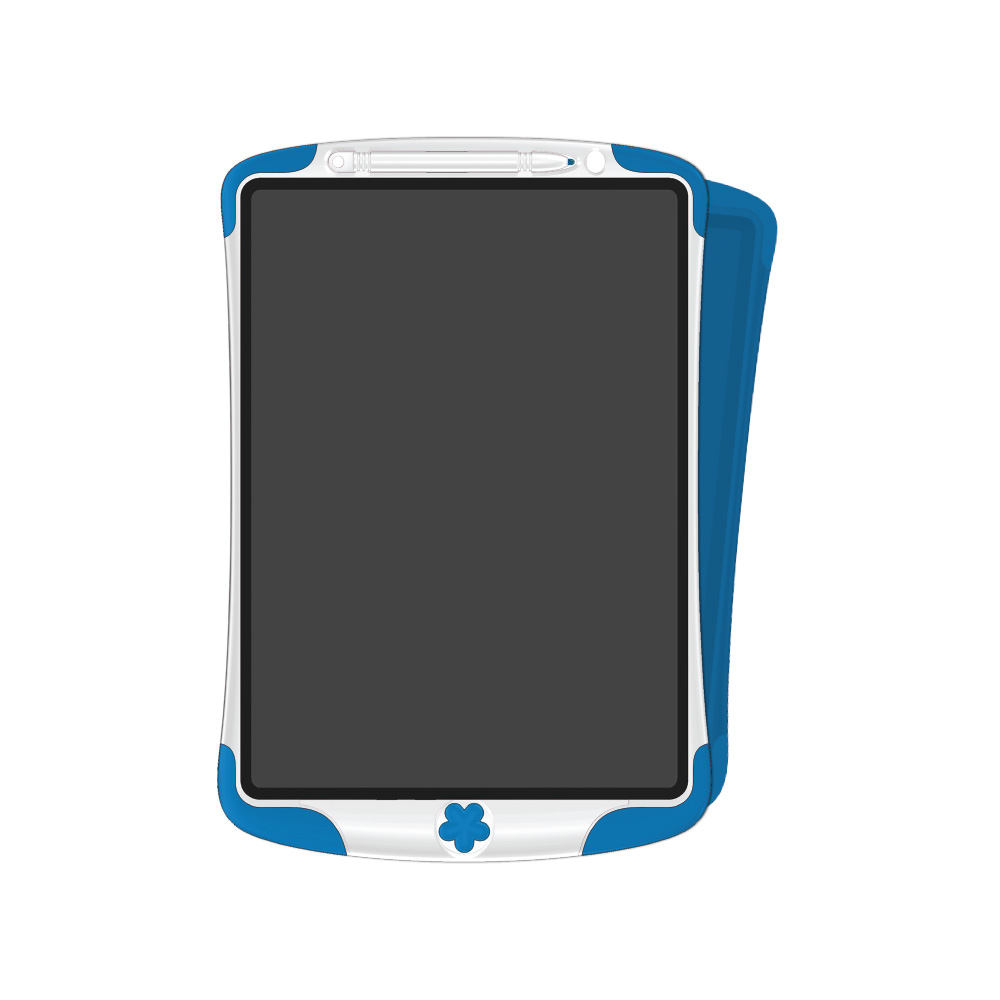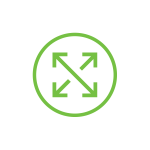 Large Liquid Crystal Screen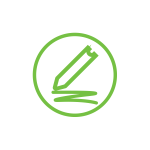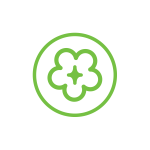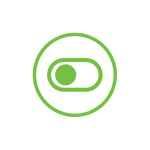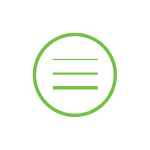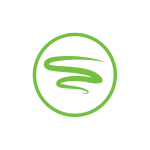 Pressure Sensitive Sketch
Growing Up with myFirst Sketch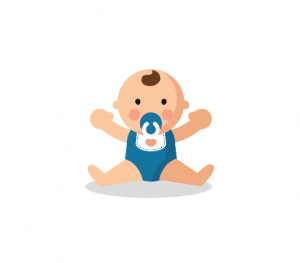 (12 months up)
Work on the fundamentals with scribbling. Improve your kid's physical and gross motor skills for arms, legs and eye coordination.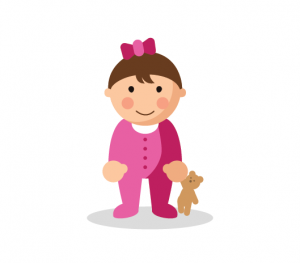 (2 years up)
Unbound the creativity of the little ones with boundless imagination. Complete your child's fine motor skills to a finesse.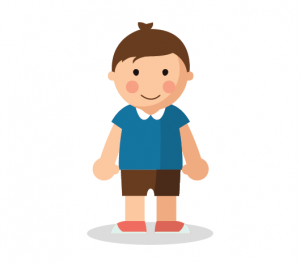 (5 years up)
Discover your child by letting them express their thoughts into drawings. Forge family bonds with simple activities on Sketch.